Installation & Relocation
Specializing In Planeta
A proper foundation is critical for proper press installation. Before you have your press installed, be careful to make sure that its foundation has been built according to factory specifications. Creating the correct working environment helps ensure trouble-free operation and optimum print quality.
As with all printing presses, few things are more crucial to the performance of a Planeta press than proper installation. So when you need a press moved or installed, you know the importance of having it done by experts. And no one is more qualified than International Graphics Technologies.
With the help of our experienced team of professionals, your Planeta press can be moved safely and securely, whether across your plant or across the continent. We have the capabilities and resources to handle on or all phases of the operation, from mechanical to rigging a electrical. And every installation and relocation is done to Planeta factory specifications--guaranteed.
We make you aware of any problems we discover during the disassembly of your press and, upon request, provide you with a written report and /or estimate to correct them.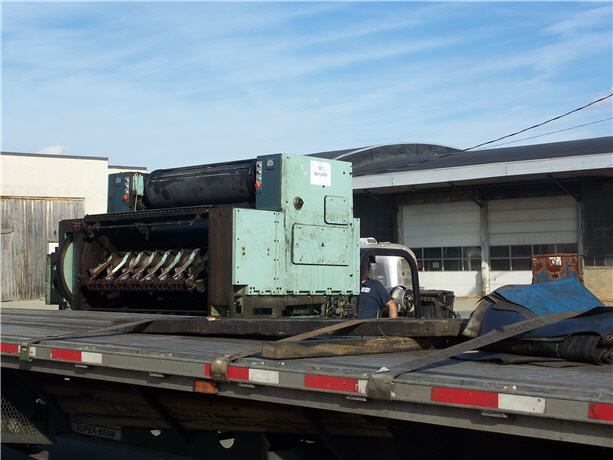 Comprehensive printing test are conducted on your press both before and after moving it to its new site to ensure that the relocation has not affected its performance.
For your protection and peace of mind, International Graphics Technologies is fully insured and carries both Workers' Compensation and liability coverage.